APARTMENTS - RECREATION - ACTIVITIES

4 newly built modern apartments in Appiano on the Wine Route in the countryside with a view of the Dolomites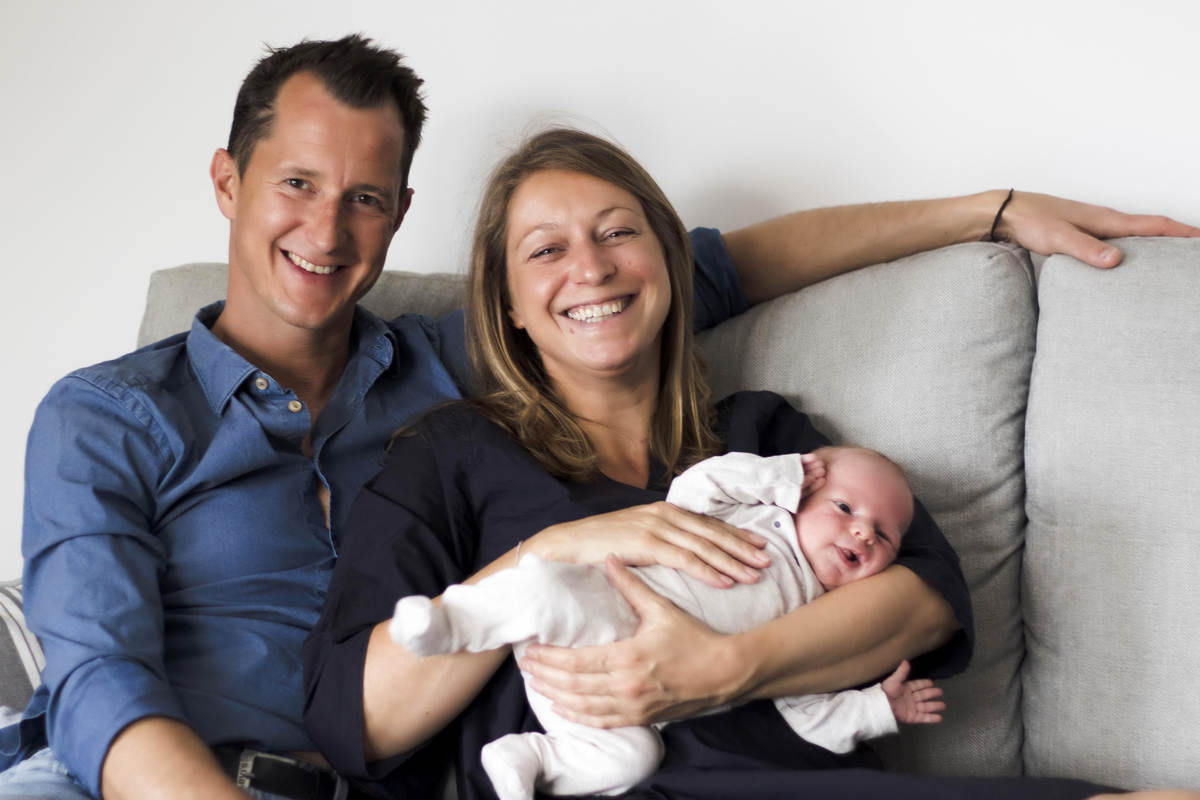 "Welche Schwelle du auch immer betrittst, es möge jemand da sein, der dich willkommen heißt"
Apartments with panoramic views in Appiano
Welcome to your vacation home in one of the most beautiful regions of the Country.
4 new apartments with panoramic views in Appiano on the Wine Route.
We, Lukas, Nadja and Levi Hell, would like to share our dream of an open home with nice guests and welcome you to our newly built holiday apartments from July 2020.
After a long hike on the Mendel or in the Dolomites, swim in the Kalterer or one of the Montiggl lakes or go on a shopping tour in our regional capital Bolzano. – The usable garden with barbecue area and your own balcony with panoramic views invite you to a cozy end to the day.
We look forward to you!
[featured_products column="4" limit="4"]
Suspendisse, occaecat exercitation est occaecati natoque sociis atque omnis! Habitant hendrerit eros, eum commodo quasi nihil nesciunt nonu aecenas aspernatur rattavc kaj.
Janice Ford
+39 333 170 7296
Maderneidstrasse, 34 - 39057 Eppan
info@casa-luna.it